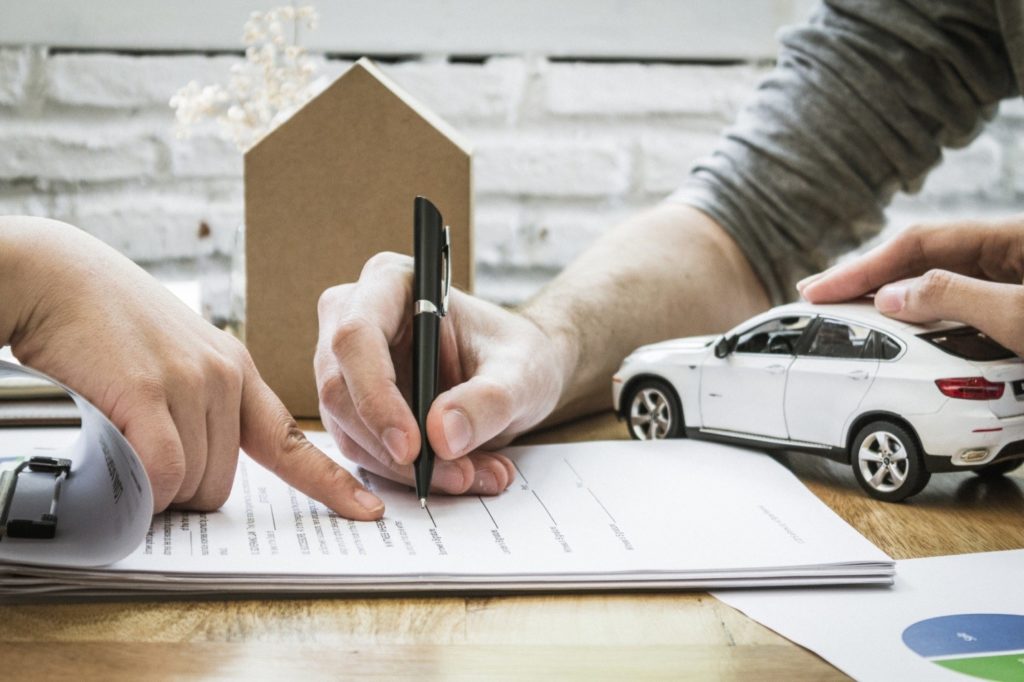 Read Time:
2 Minute, 36 Second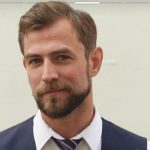 Vancouver car title loans have become a notable financial option in Canada for individuals facing financial difficulties. While these loans can provide quick access to cash, they often come with high interest rates and risks that make them a last resort for borrowers in need. In this article, we'll explore why sites like Toronto car title loans are considered a last resort in Canada and the potential consequences of using them.
The Appeal of Car Title Loans
Car title loans, also known as auto title loans or title pawn loans, are attractive to borrowers for several reasons:
Quick Access to Cash: Canadian car title loans offer a relatively quick and straightforward application process. Borrowers can usually access funds within a short period, making them a popular choice for those facing emergencies.
No Credit Checks: Title loans do not typically require a credit check, making them accessible to individuals with poor credit or no credit history.
Collateral-Based: The loans are secured by the borrower's vehicle, which means the borrower can continue to use their car while repaying the loan.
Why Car Title Loans Are a Last Resort
Despite the advantages mentioned above, car title loans are often considered a last resort for several compelling reasons:
High Interest Rates: Car title loans in Canada typically come with extremely high interest rates, often exceeding 60% APR. This can lead to substantial costs, making it challenging for borrowers to repay the loan.
Risk of Vehicle Repossession: Borrowers risk losing their vehicles if they cannot meet the repayment terms. This can have serious consequences, especially for those who rely on their cars for daily transportation or employment.
Cycle of Debt: Due to the high costs associated with title loans, some borrowers find themselves in a cycle of debt, needing to take out additional loans to cover the repayments on the original loan.
Regulatory Concerns: Car title loans have faced increased regulatory scrutiny in various provinces in Canada due to concerns about predatory lending practices. Some provinces have implemented strict regulations to protect consumers from the potential harms associated with these loans.
Alternatives to Car Title Loans
Instead of turning to car title loans, borrowers in Canada are encouraged to explore alternative financial solutions that may be less risky and costly:
Personal Loans: Banks and credit unions offer personal loans with lower interest rates and more manageable repayment terms. These loans often require a credit check, but they can be a more financially responsible choice.
Emergency Funds: Building an emergency fund can provide a safety net for unexpected expenses, reducing the need for high-interest loans.
Government Assistance Programs: Some government programs and community organizations offer financial assistance to those in need.
Credit Counselling: Seeking advice from a credit counsellor can help borrowers manage their financial situation and explore debt consolidation options.
In conclusion, car title loans are a last resort for borrowers in Canada due to their high costs, risks of vehicle repossession, and potential for trapping individuals in a cycle of debt. Before considering a car title loan, borrowers are encouraged to explore less risky alternatives and seek financial advice to address their financial challenges.