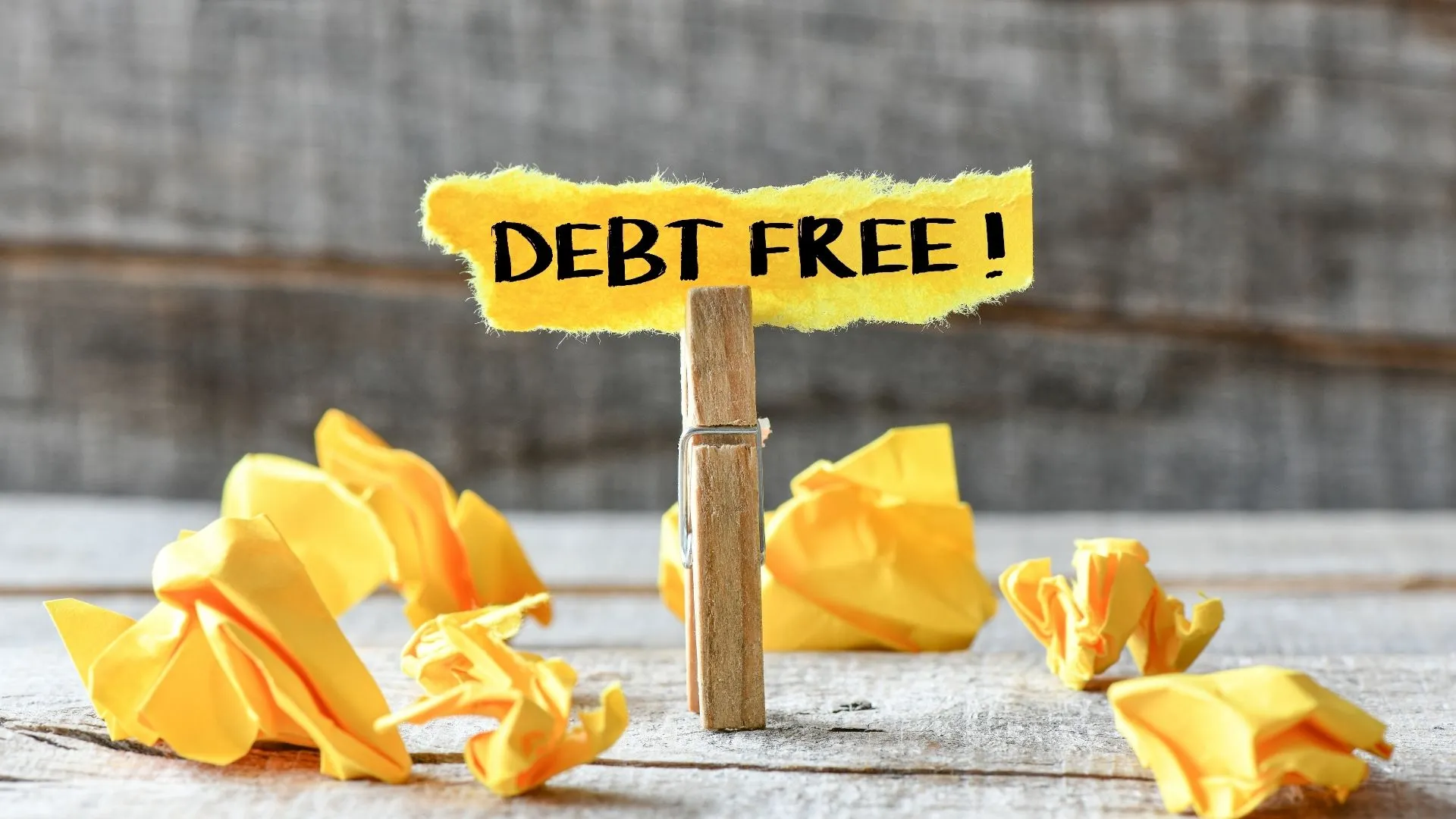 Read Time:
4 Minute, 42 Second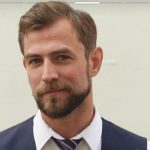 Debt can be a significant source of stress and financial burden for many individuals. If you find yourself juggling multiple loans, credit card balances, and struggling to keep up with various monthly payments, credit consolidation may be a viable solution. In this article, we'll explore the concept of credit consolidation, its benefits, and the different methods available to help you manage and eventually eliminate your debt.
What is Credit Consolidation?
Credit consolidation, often referred to as debt consolidation, is a financial strategy that involves combining multiple debts into a single, more manageable loan or payment plan. The primary goal is to simplify your finances and make it easier to track and repay your outstanding debts. Here are some common forms of credit consolidation:
Debt Consolidation Loans: A debt consolidation loan is a personal loan that you can use to pay off your existing debts. By doing so, you replace multiple monthly payments with a single, more affordable loan repayment. These loans are often offered at a lower interest rate, helping you save money over time.
Balance Transfer Credit Cards: Another method of credit consolidation is to transfer your high-interest credit card balances to a single, low-interest or 0% APR (introductory rate) credit card. This can help you pay down your credit card debt more efficiently.
Home Equity Loans or HELOCs: Homeowners may choose to use their home's equity as collateral to secure a loan for debt consolidation. This approach typically provides lower interest rates than unsecured loans.
Debt Management Plans: Credit counselling agencies offer debt management plans (DMPs) to help individuals consolidate their unsecured debts, such as credit cards, medical bills, and personal loans. With a DMP, you make a single monthly payment to the credit counselling agency, which then disburses the funds to your creditors.
The Benefits of Credit Consolidation
Simplified Finances: Managing multiple payments can be overwhelming. Credit consolidation simplifies your financial life by reducing the number of creditors you owe money to and streamlining the repayment process.
Lower Interest Rates: Consolidation loans often come with lower interest rates compared to credit cards, which can save you money in the long run. Reducing your interest costs allows you to pay off your debt faster.
Fixed Monthly Payments: Credit consolidation often offers fixed monthly payments, making it easier to budget and plan for your financial future. This predictability can provide peace of mind and reduce financial stress.
Potential for Improved Credit Score: As you pay off your consolidated debts on time, your credit score may start to improve. A better credit score can lead to more favourable terms on future loans and financial opportunities.
Time Savings: With fewer payments to track and manage, you can save time and redirect your efforts toward other financial goals.
Selecting the Right Method for You
The choice of credit consolidation method should depend on your financial situation, goals, and credit history. Here are some factors to consider:
Credit Score: If your credit score is excellent or good, you may qualify for a low-interest personal loan or a 0% APR credit card, making these options more attractive. If your credit score is less than ideal, you may need to explore secured loans or home equity options.
Total Debt Amount: The amount of debt you need to consolidate is an essential factor. Some methods, such as balance transfer credit cards, are best suited for smaller amounts, while home equity loans or debt consolidation loans are better for substantial debt loads.
Repayment Term: Different methods may have varying loan terms. Consider how quickly you want to pay off your debt and choose a method that aligns with your goals.
Interest Rates: Compare interest rates and fees associated with each consolidation method. The goal is to reduce your overall interest costs.
Financial Discipline: Credit consolidation only works if you avoid accumulating more debt while paying off existing loans. Make sure you have the financial discipline to avoid new debt.
Before choosing a credit consolidation method, it's wise to consult with a financial advisor or credit counsellor who can assess your situation and help you make the right decision.
The Consolidation Process
Once you've selected a credit consolidation method, follow these steps to get started:
Review Your Credit Report: Obtain a copy of your credit report to verify the debts you need to consolidate and ensure their accuracy.
Calculate Your Total Debt: Determine the total amount of debt you plan to consolidate.
Compare Consolidation Options: Evaluate the various credit consolidation methods and choose the one that best fits your needs.
Apply for a Consolidation Loan: If you opt for a debt consolidation loan or home equity option, complete the application process. Make sure you understand the loan terms and interest rates.
Transfer Balances: If you choose a balance transfer credit card, transfer your high-interest balances to the new card.
Set Up Repayment Plan: If you're working with a credit counseling agency, they will help you create a debt management plan and set up a single monthly payment.
Stay Disciplined: Continue to make timely payments on your consolidated debt and avoid accumulating new debt.
Monitor Progress: Keep track of your financial progress, monitor your credit score, and adjust your strategy as needed.
Credit consolidation is a valuable tool for simplifying your financial life and getting a handle on your debt. By choosing the right consolidation method and staying disciplined in your repayment, you can pave the way toward financial stability and a debt-free future. Whether you're looking to consolidate credit card debt, personal loans, or medical bills, take the time to explore your options and make an informed decision that aligns with your financial goals.